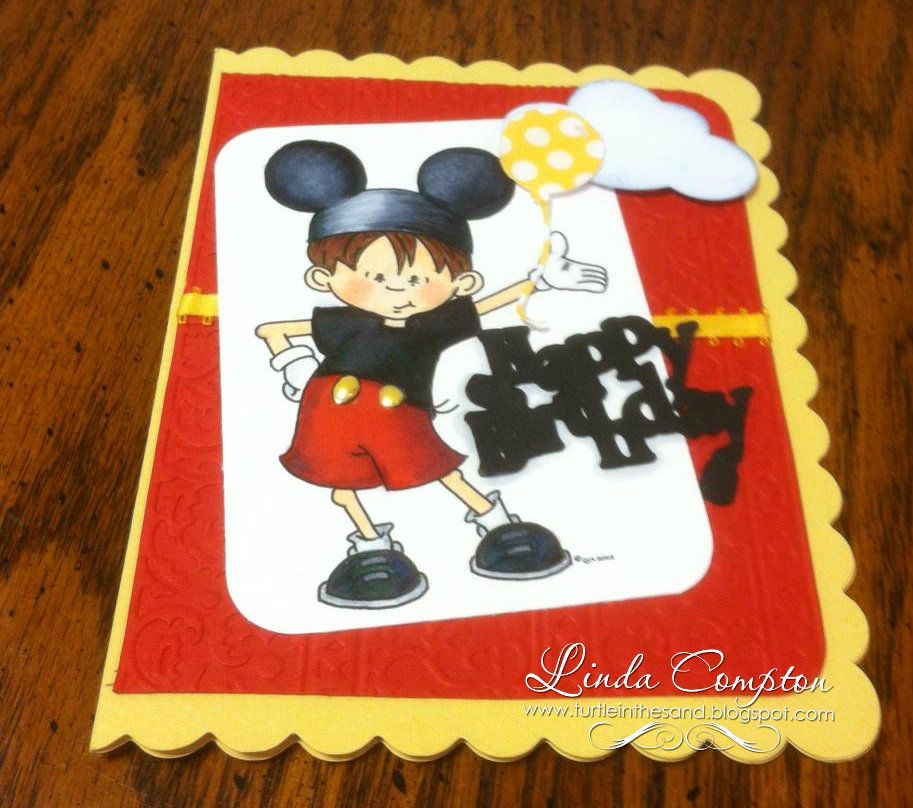 It's one for the boys time over at the Sassy Cheryl house this week. Here's my take on the challenge. I have had this little guy for awhile and just now got around to coloring him. I love this little guy so much I even colored with my two hardest shades, Red and Black. They are always a challenge for me and this time was no different. I put down so much ink that it tends to bleed outside of the line. I have been practicing a lot and didn't do too bad this time. (Don't look too closely at the shoes lol) I am determined to master these two colors.
If you would like to add "Noah Is All Ears" to your digital library, click right
here
. Hurry and do it today because Cheryl is having her $2.00 weekend digi sale. Every weekend she offers two of her newest digis to us for $2.00 and there is a $1.00 bin too. Be sure to check them out, there are so many marvelous finds in there.
Hope this post finds you all enjoying a long weekend. Here in the US we are celebrating Veteran's Day this Monday. Thank you all of you Veterans out there. America is a beautiful place to live with many freedoms to enjoy. We certainly would not be able to say that if it weren't for you. God Bless all of you and God Bless the parents and family members of our military. They too make many sacrifices for all of us to live our wonderful lifestyles.
Card Recipe:
Digi printed on Cryogen White Cardstock - The Paper Temptress
Cuddlebug Embossing Folder - Holly Ribbon
Happy Birthday sentiment and balloon cut on Cricut
Challenges Entered: